Warranty Claims
Warranty Instructions:
1. Please have a receipt or proof of purchase order in your hand. Also have a serial number or ILPN number.
 2. Request Warranty by filling out warranty request form that is provided on the website. 
3. Once you fill out warranty request form, please repackage with all the cables, adapters and documentation that were included in the box. 
4. Once we receive warranty request, we will send you the shipping label. 
5. Use the shipping label to ship the product back to us. Please ensure products are safely packaged.
* Opened or damaged box during the shipment process is NOT returnable. 
Service Center Location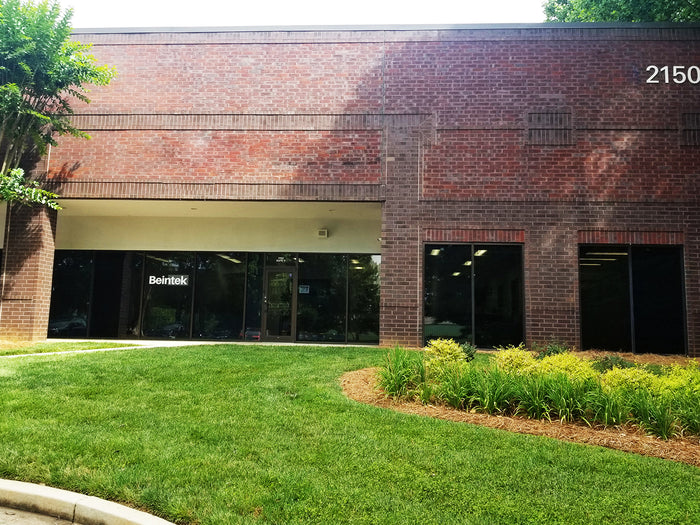 Beintek, LLC.
2150 Northmont Pkwy Suite P, Duluth, GA 30096

Office Hours:
M-F 9:00am - 6:00pm
470-268-5752