Enjoy the Ultimate Mac Experience
Supporting P3 & 500nits of brightness, LG UltraFine™ can express razor-sharp text and life-like images with wide color gamut.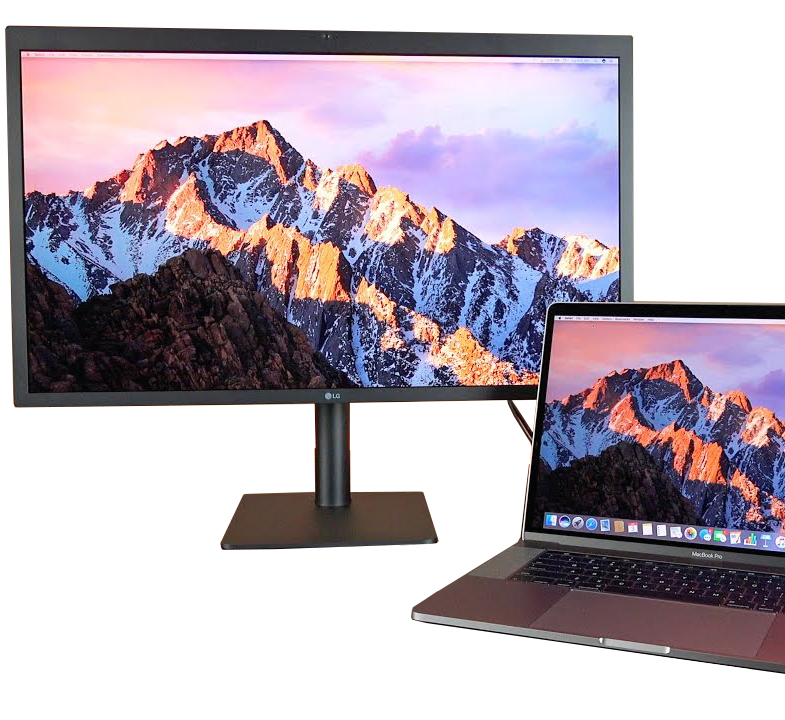 Thunderbolt 3
and USB-C Cable
Thunderbolt™ 3 can transmit 5k video, audio, and data simultaneously as well as charge a device up to 94W with just a single connection.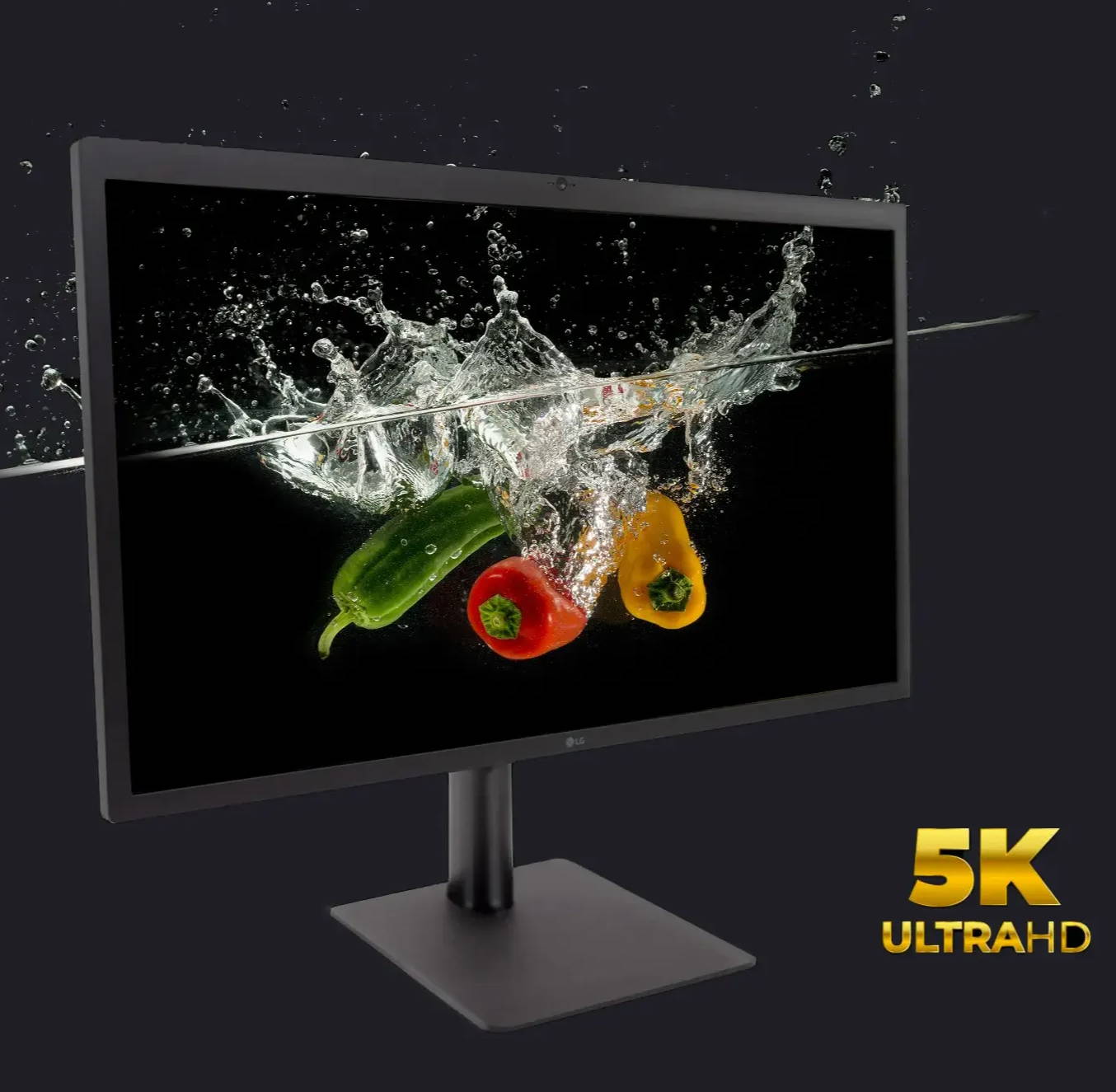 LG UltraFine 5K IPS Monitor
500 nits
Better Brightness
IPS Display
DCI-P3 99% Color Gamut
LG UltraFine™ 5K Display, is over 50% bigger than a 4K display in terms of raw pixel count, with 218 PPI can express exceedingly detailed picture and sharp text. So you can experience more clarity and accuracy on a large 5K screen.
LG UltraFine 4K IPS Monitor
500 nits
Better Brightness
IPS Display
DCI-P3 98% Color Gamut
LG UltraFine™ offers stunning UHD display, over 8 million pixels, quality versatilety. While you are viewing or editing images and watching videos with your mac, this high performance monitor delivers immaculate 4K resolution.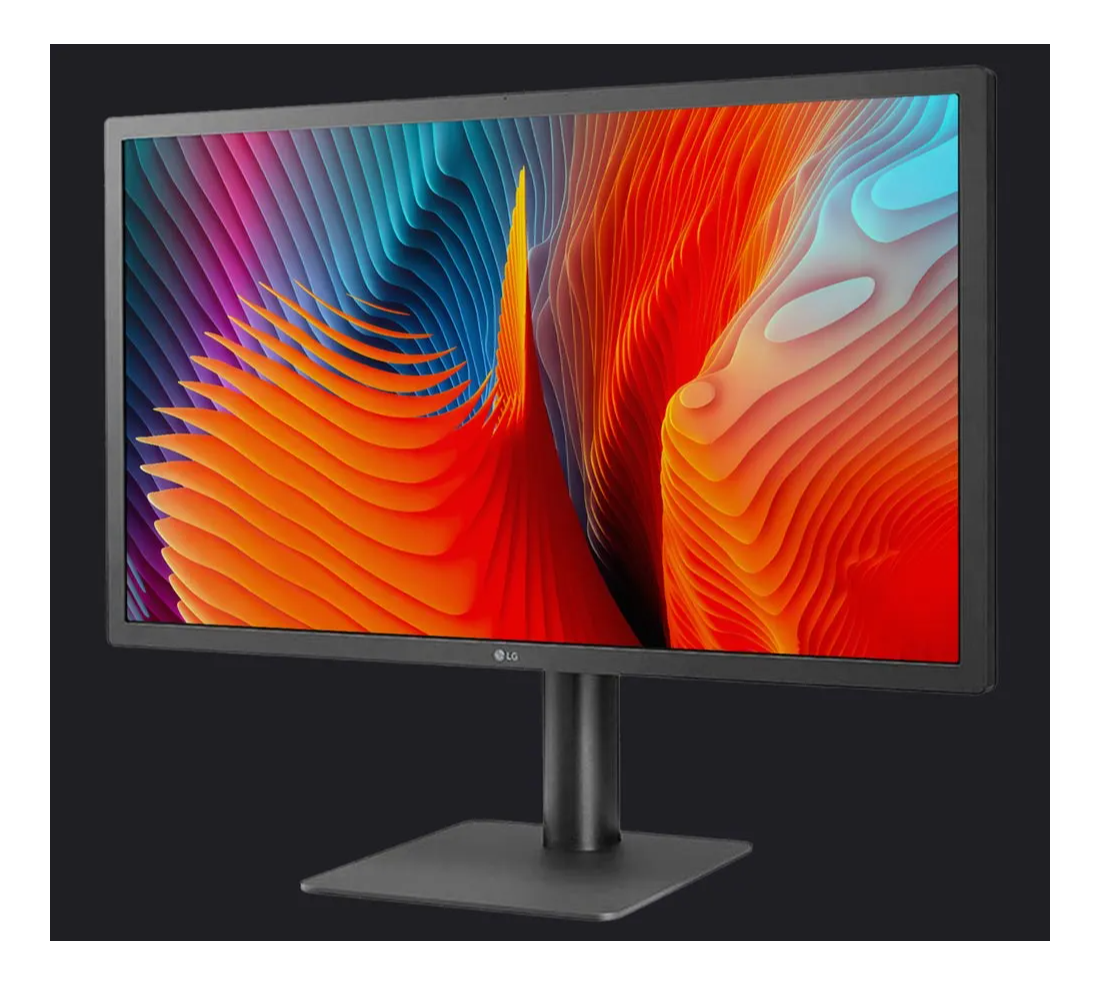 "Excellent. Possibly even better than they described and awesome price. 100% glad I didn't try to find a perfect or display for 2x the price. Thank you!!"
FEB. 12, 2022


"Found you through Newegg, but decided to purchase from you directly. I was skeptical on what I would actually receive, but after checking out your website I decided to take a risk. You exceeded my expectations and the remanufactured monitor is gorgeous and works very well with my new Mac Mini M1. I will definitely order from you again. Thank you!"
Aug. 5, 2021

Amazon Customer (Sterling)

"I ordered the LG 4K Monitor. The monitor arrived incredibly quickly and even in original packaging! Despite being "renew," the quality felt brand new and included all proper branded cables and hardware."
JUNE 8, 2021
Neweggs Customer (Jake S)

"I ordered the wrong monitor. So I can't comment on the product but the seller was quick and helpful with my RMA. Big thanks to them for handling my mistake so well."
MAR. 3, 2021

Amazon Customer (Patrick C)

"AMAZING SERVICE! Invictus Globe shipped the monitor to me quickly. The description read that the monitor had never been used and was an open box which it was. Impressed by their honesty and excellent quality and service. Will certainly be doing business with this company again."
Aug. 3, 2021

Amazon Customer (zorba3***)

"Have never bought renewed equipment so I was a bit apprehensive, but so far everything is looking and working great. Box packed with everything, neatly and cleanly. Much better value, than new if it continues to work as well as my two new monitors are now. Nice work!"
Jun. 22, 2021


"Communication with seller A+, Item as described A+, shipping A+ I would highly recommend this seller. Will buy again for this seller if the opportunity presents itself."
Jun. 14, 2021


"Best reasonably priced 5K monitor out there right now. Bought as a replacement for an aging Apple Cinema display, it worked great and has great picture quality. Works well as a second screen for my iMac or with my MacBook Pro."
Jan. 27, 2021